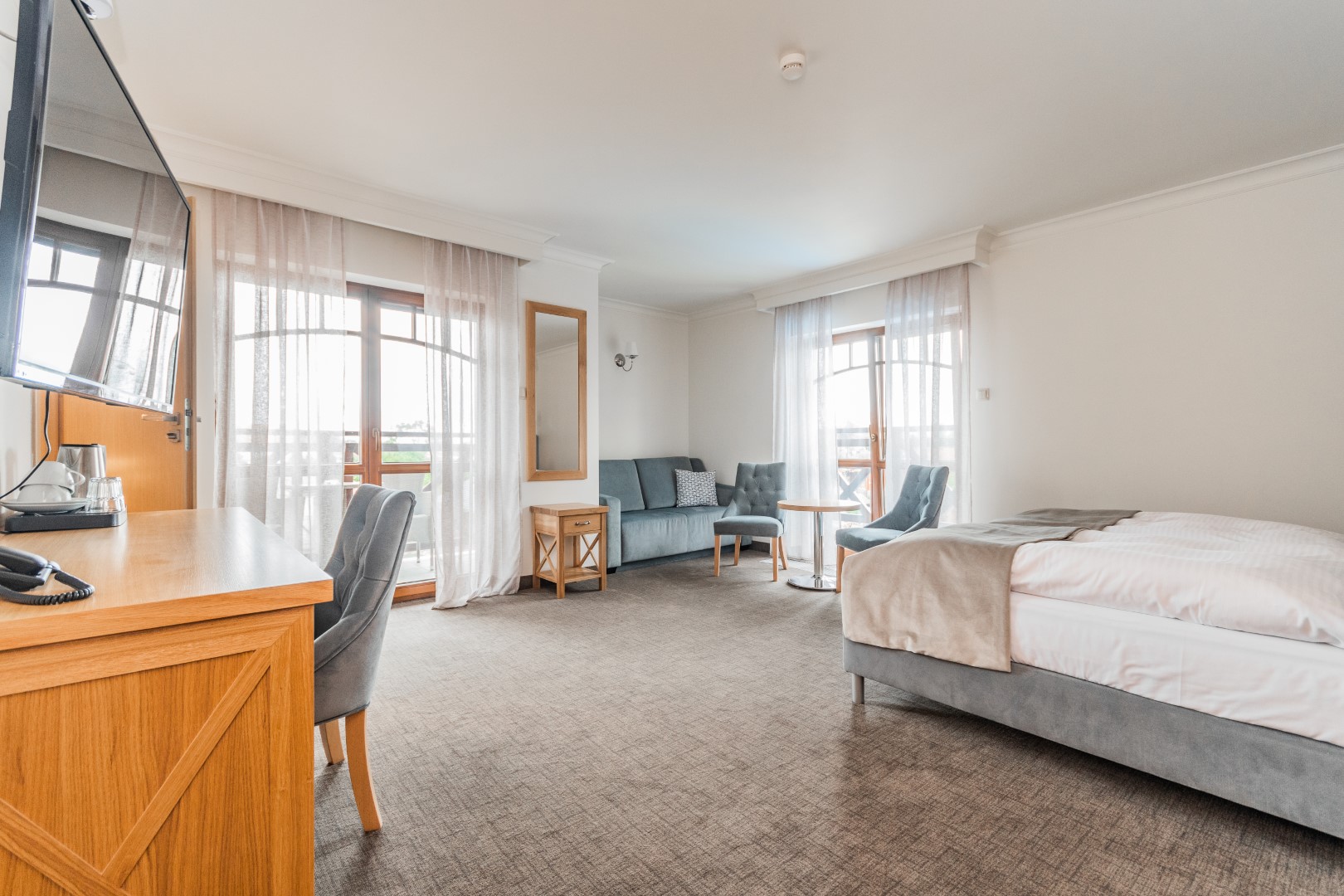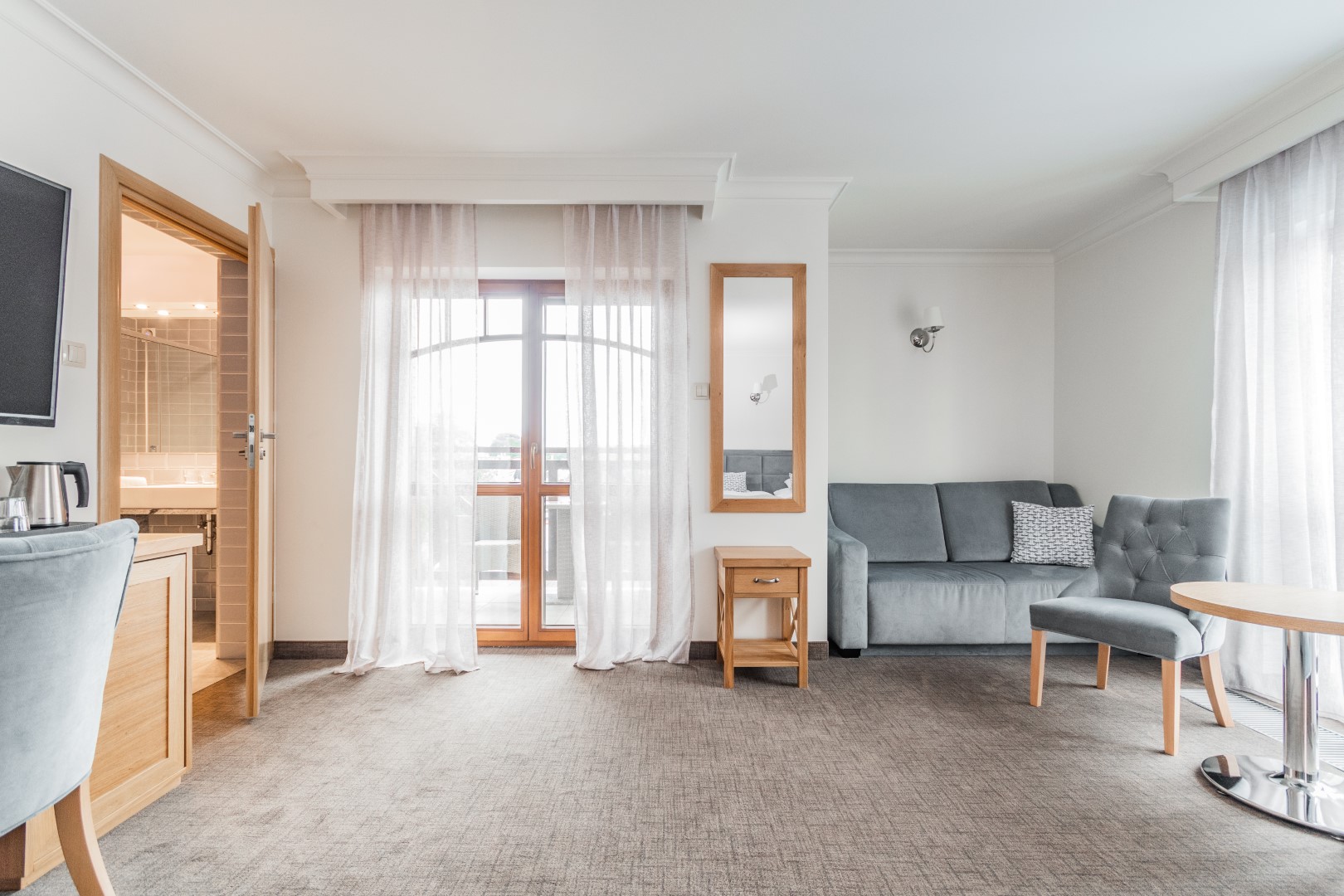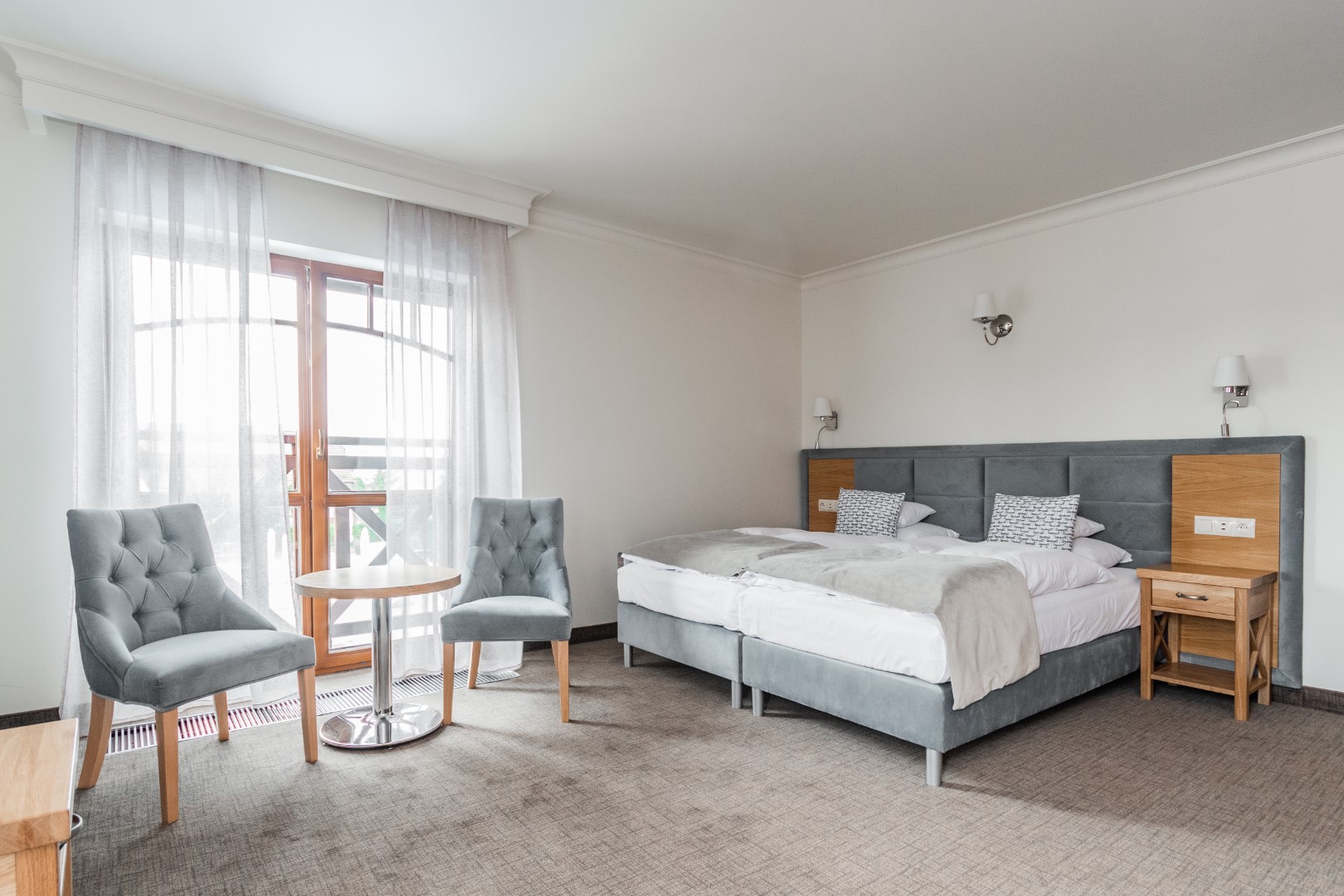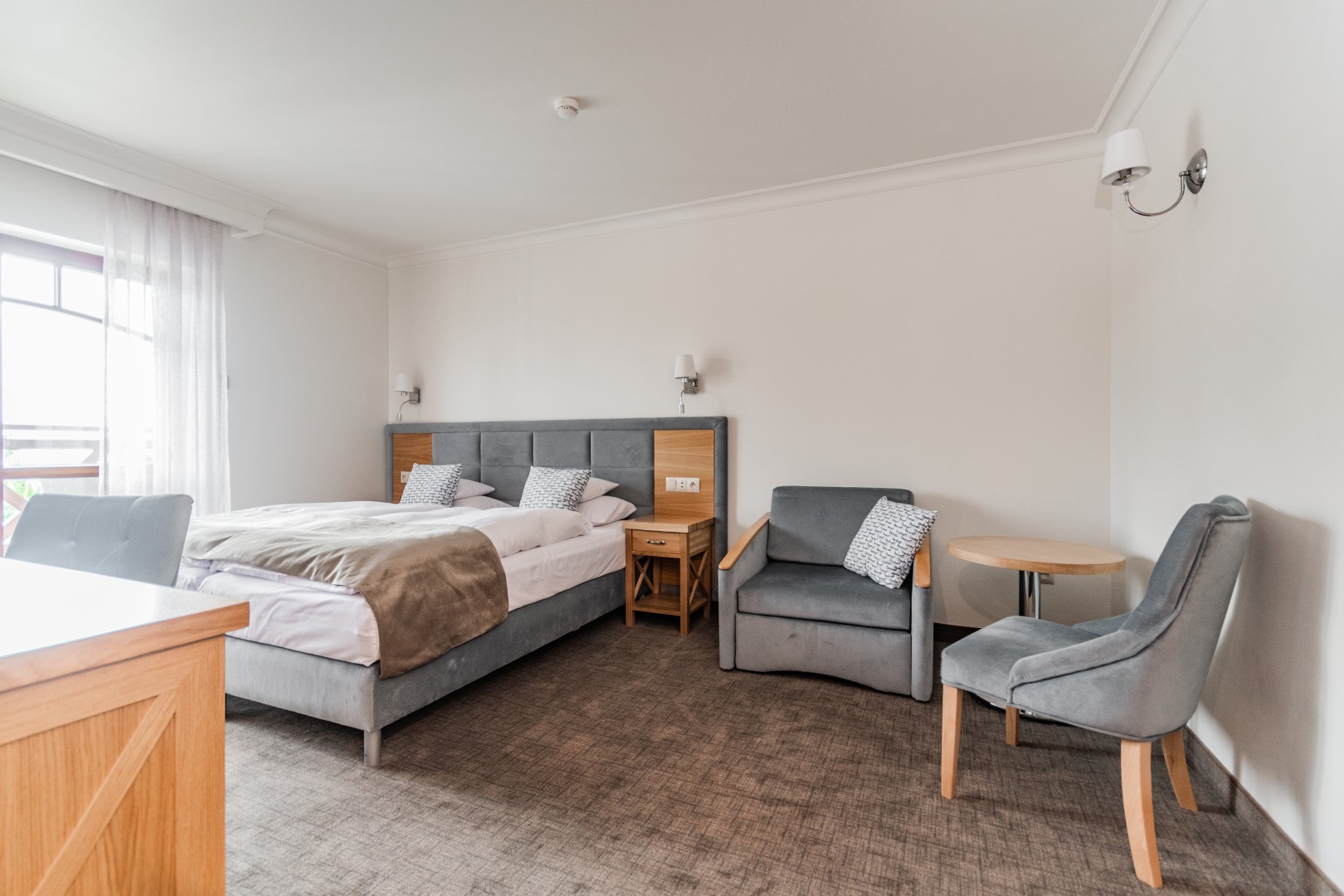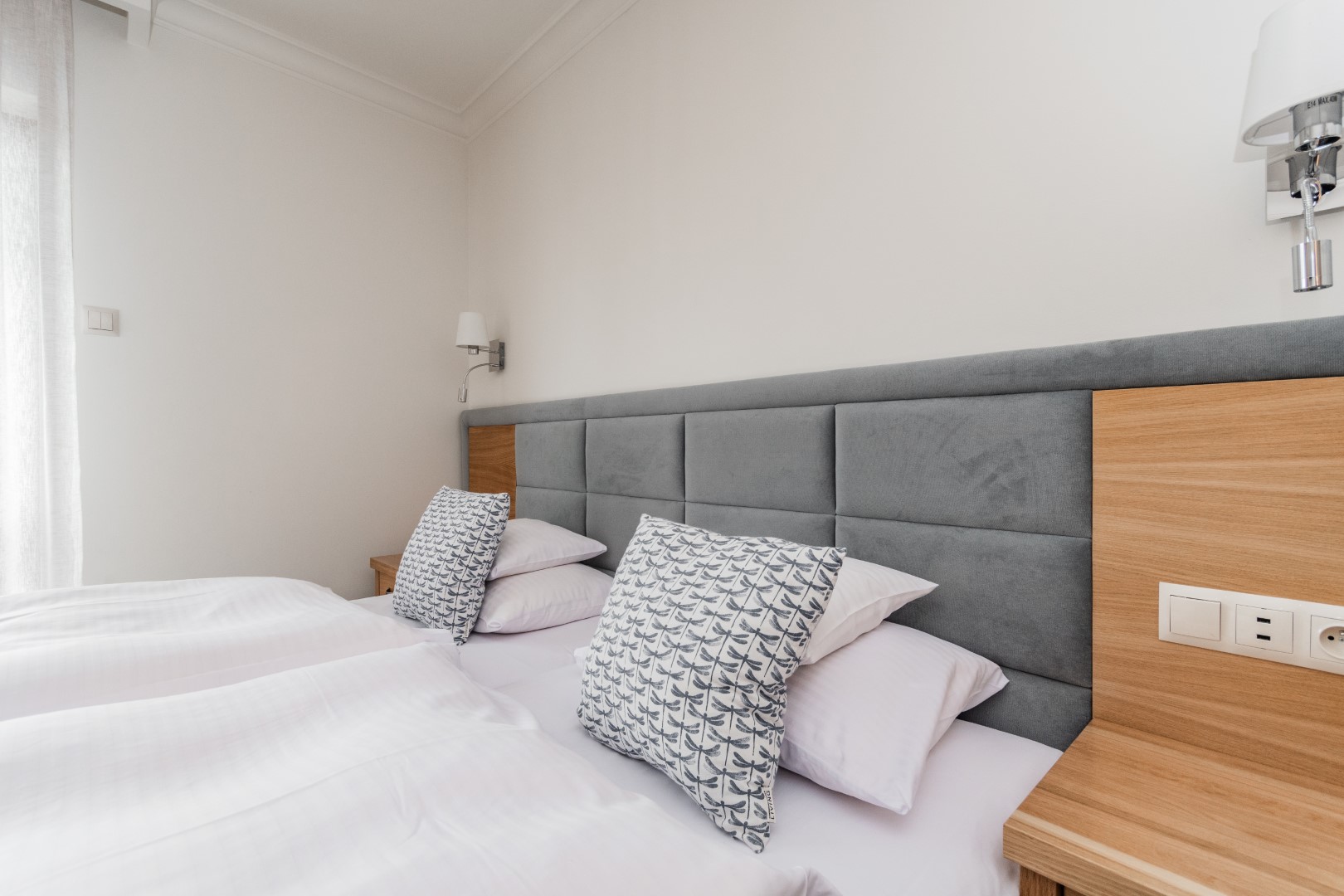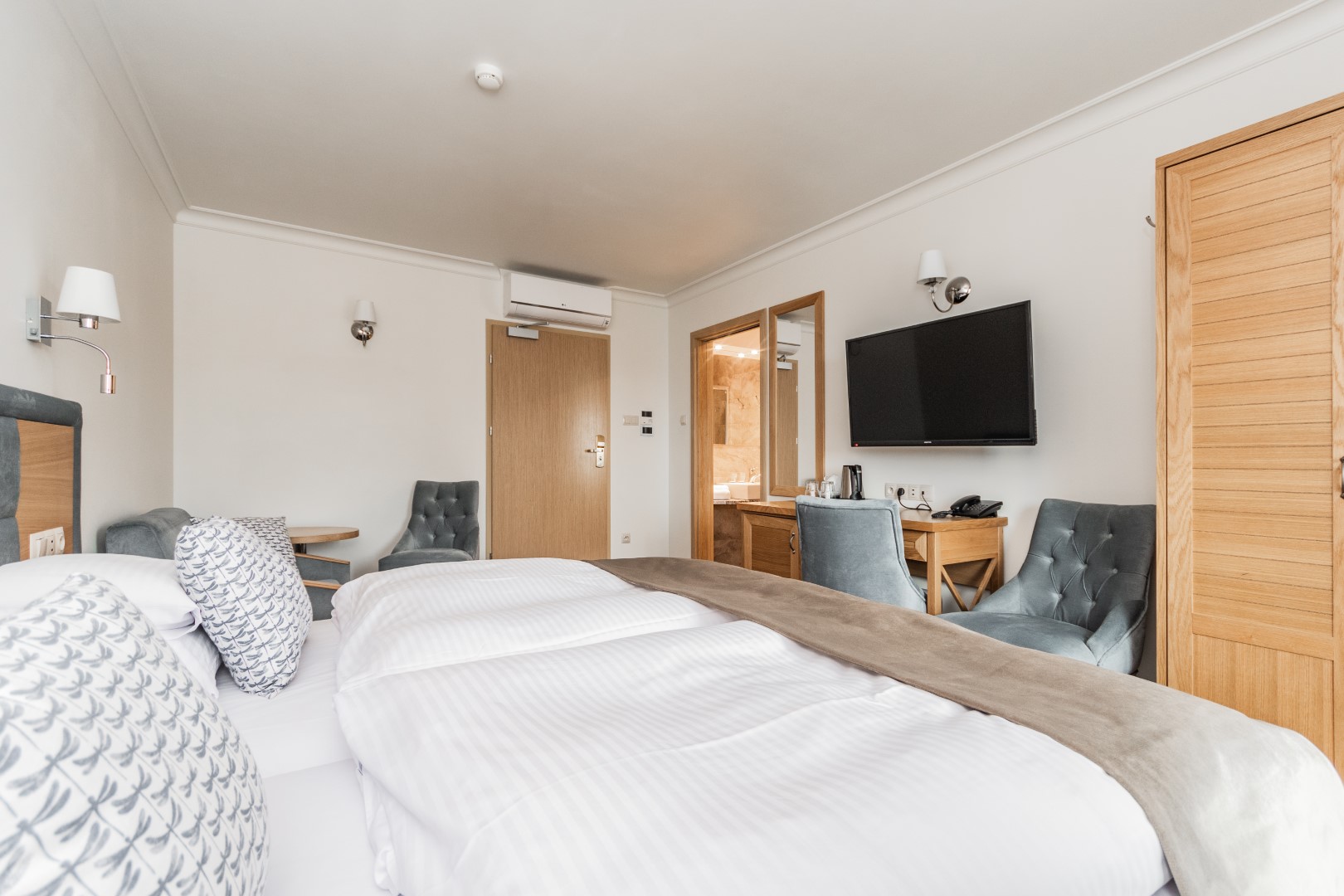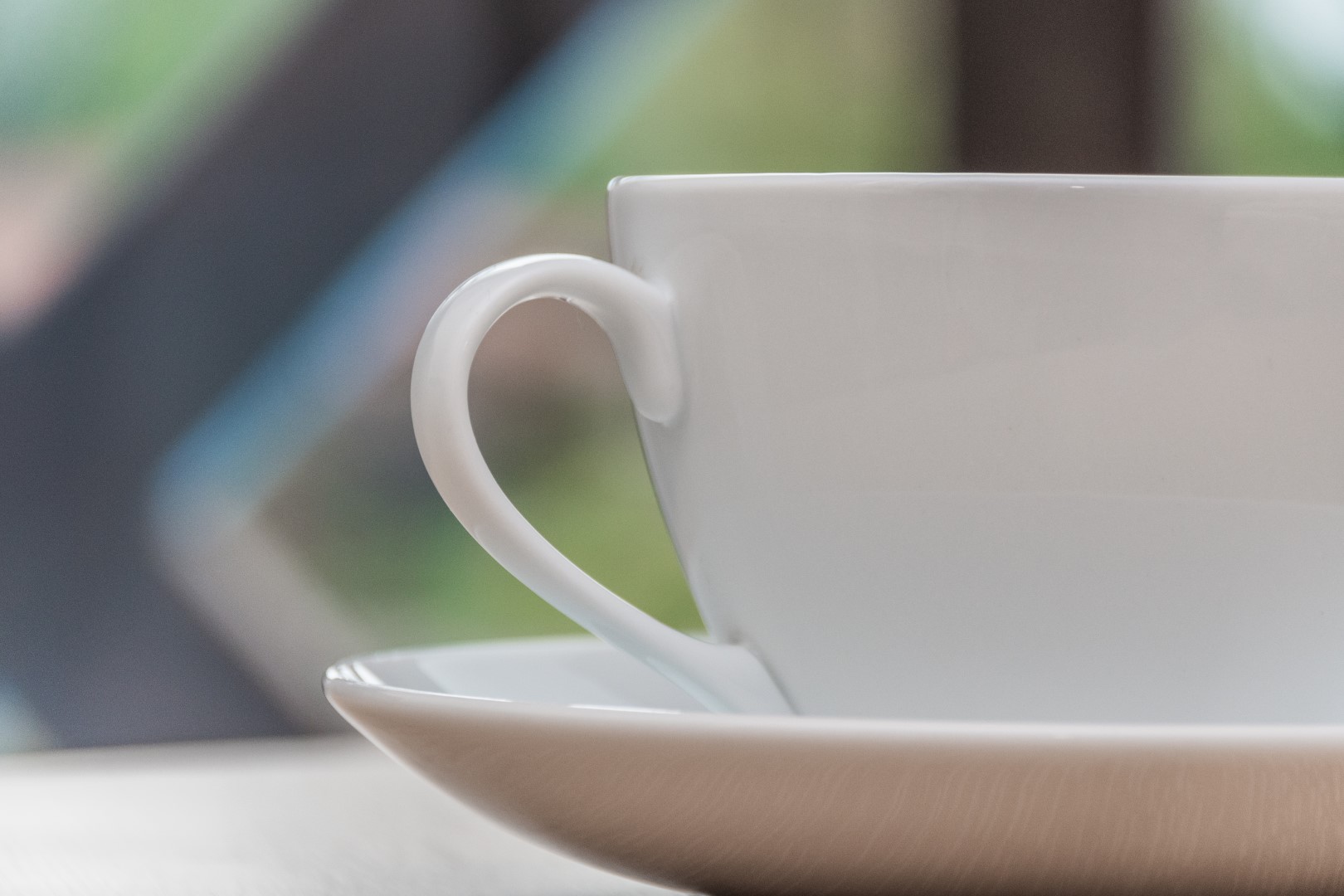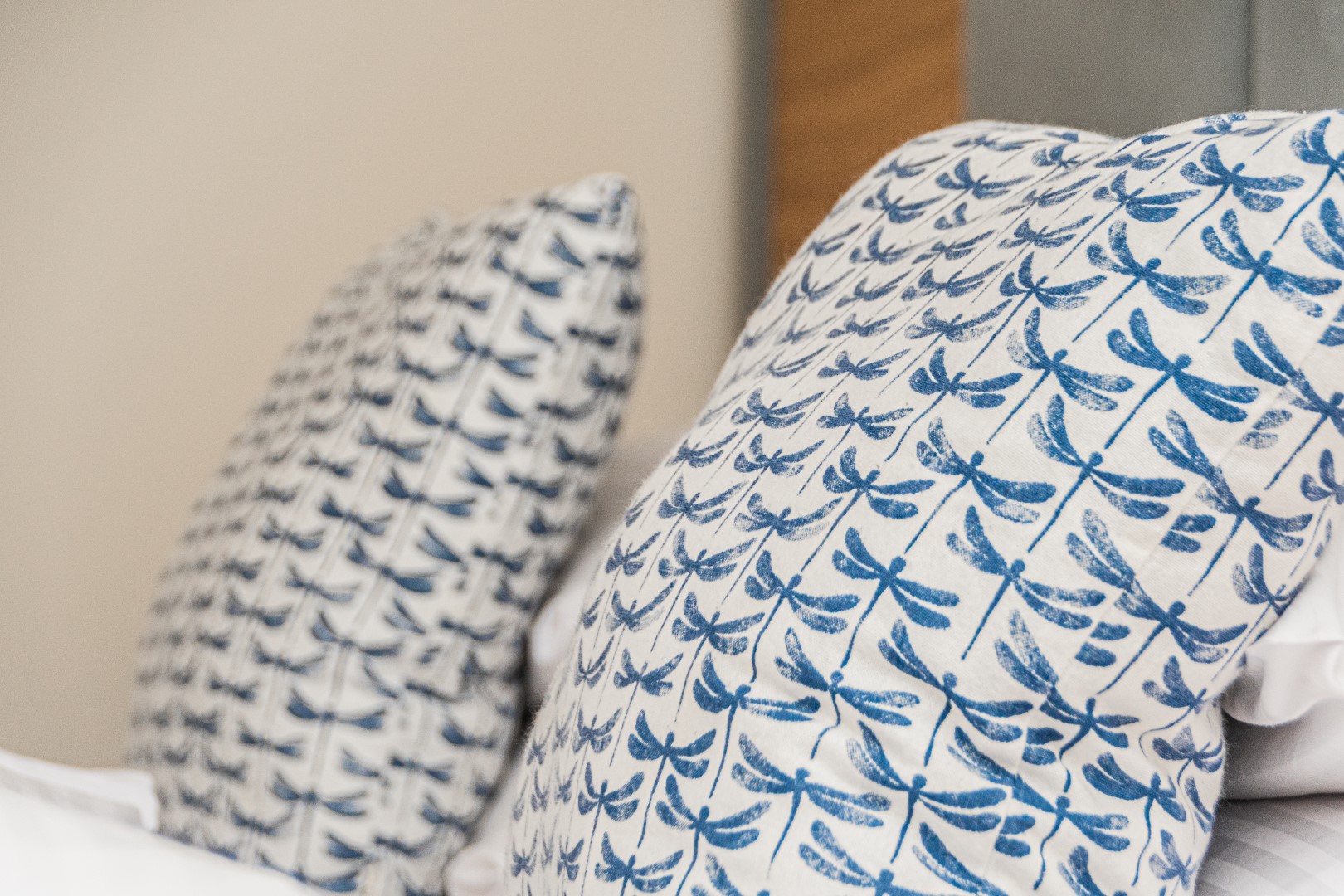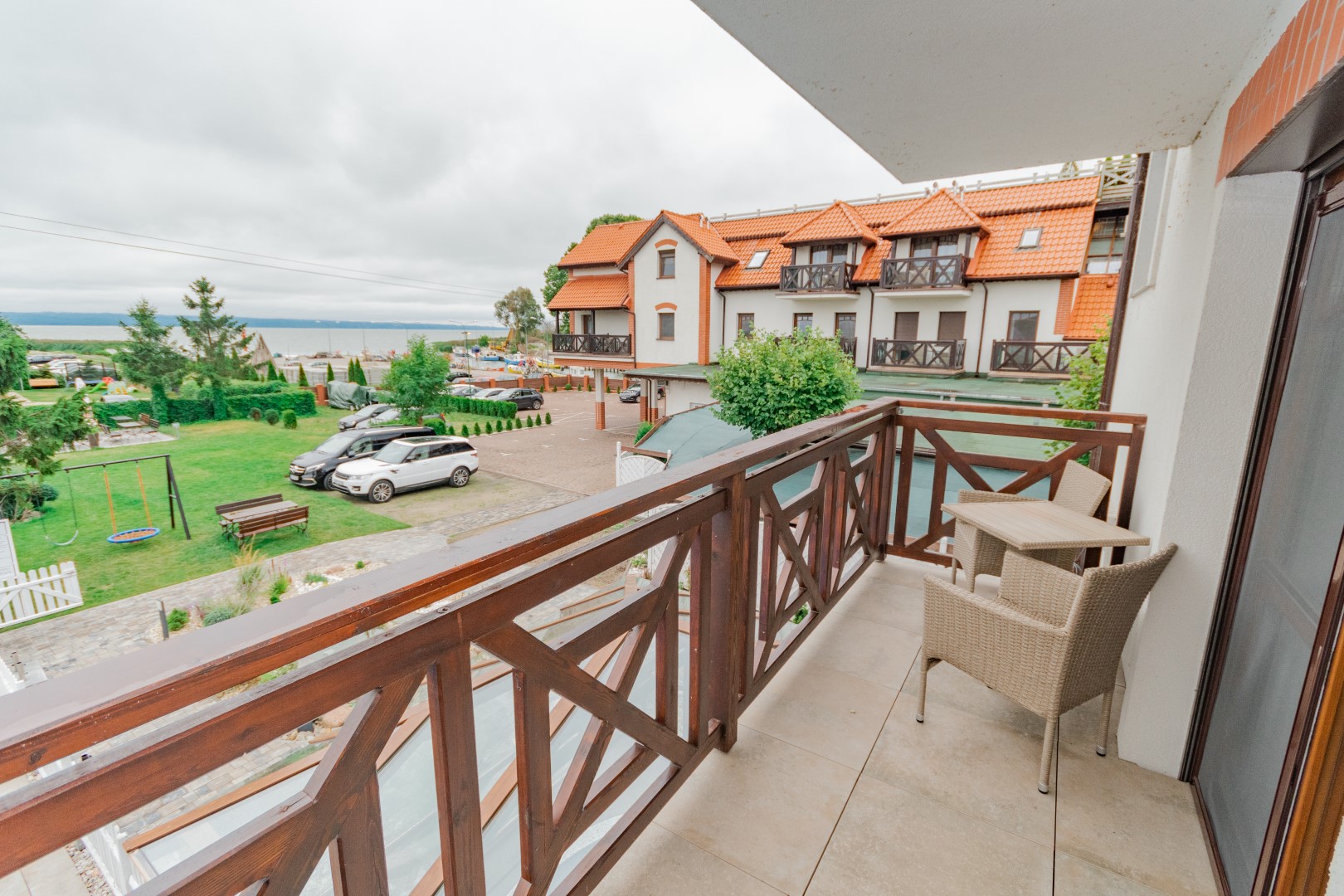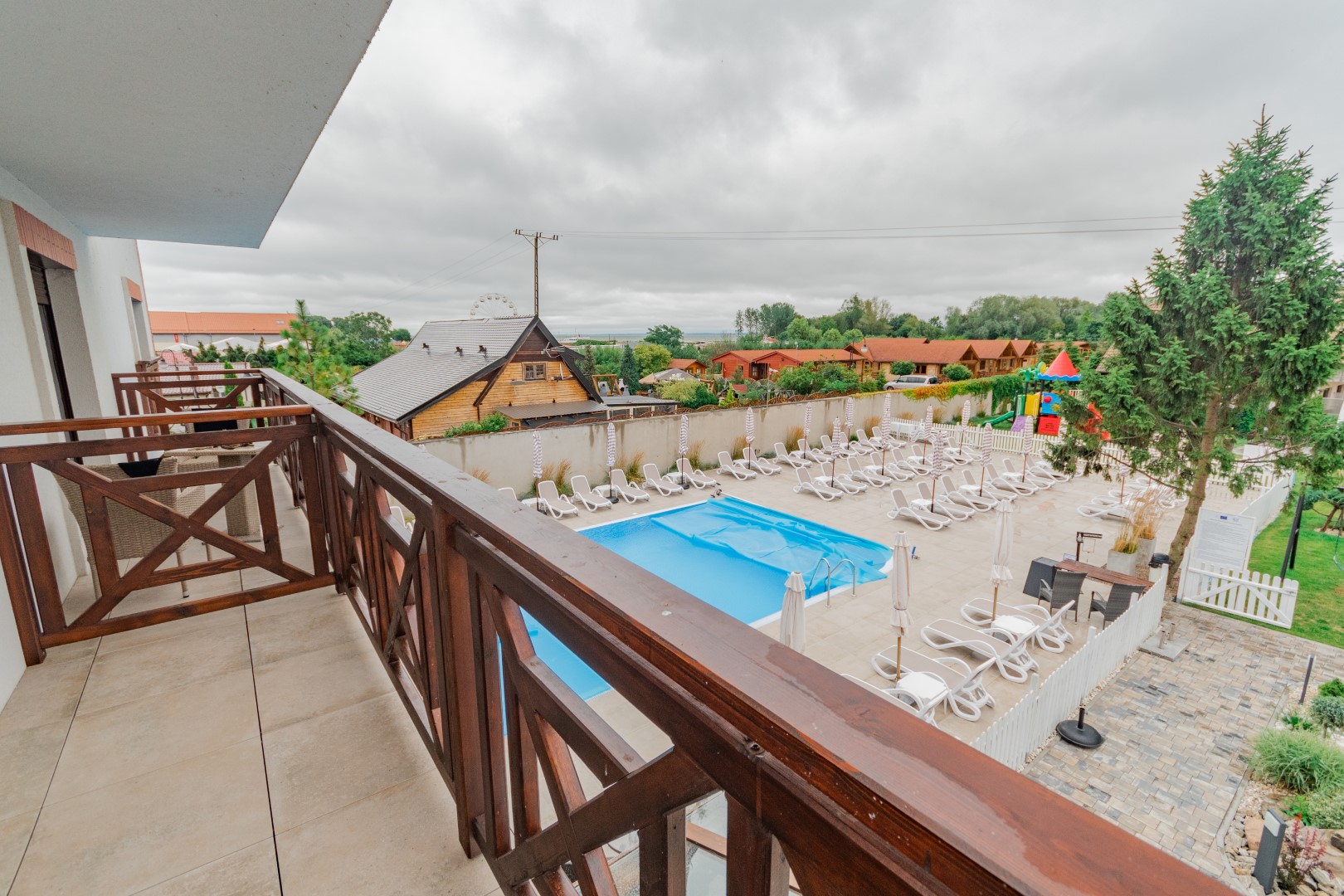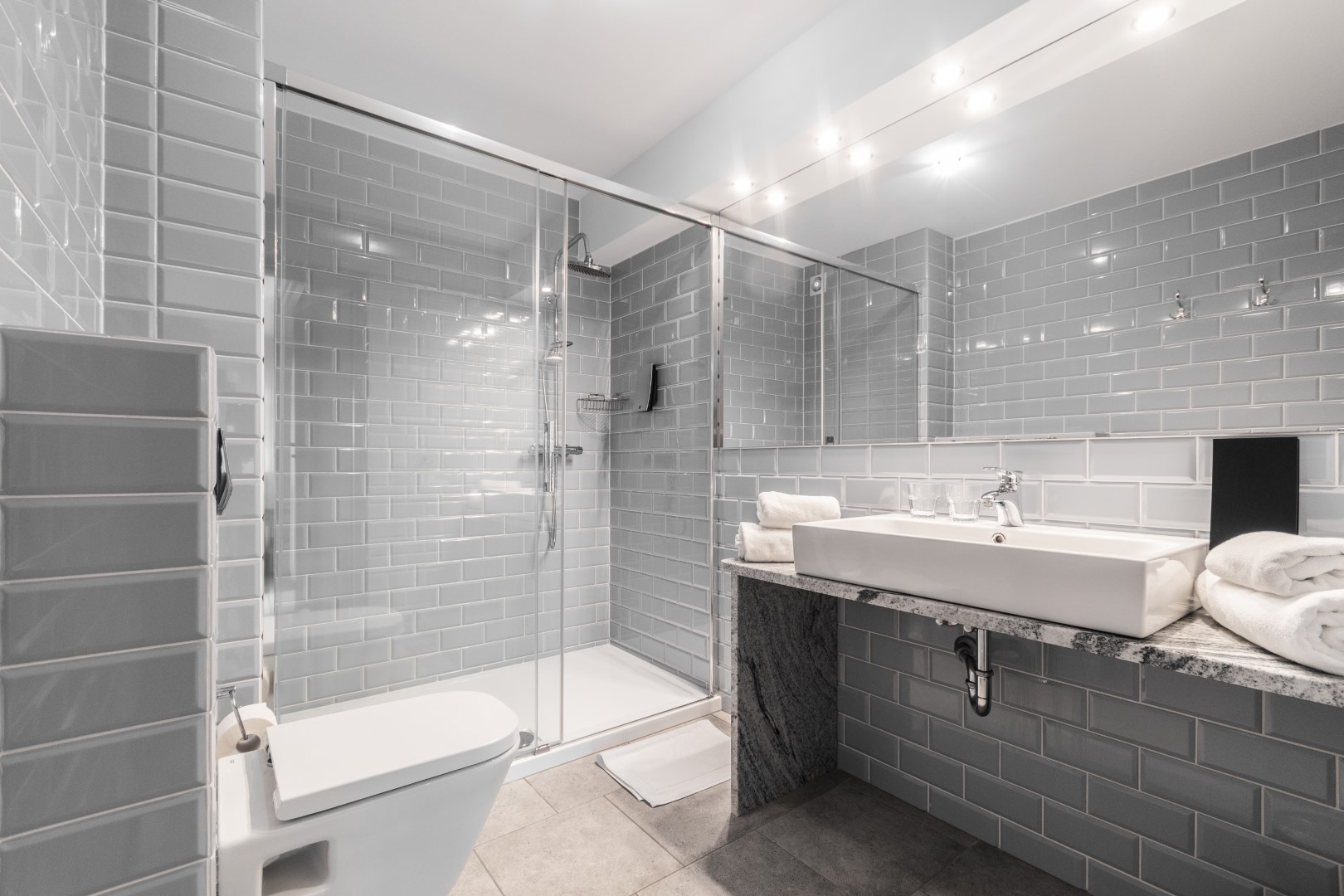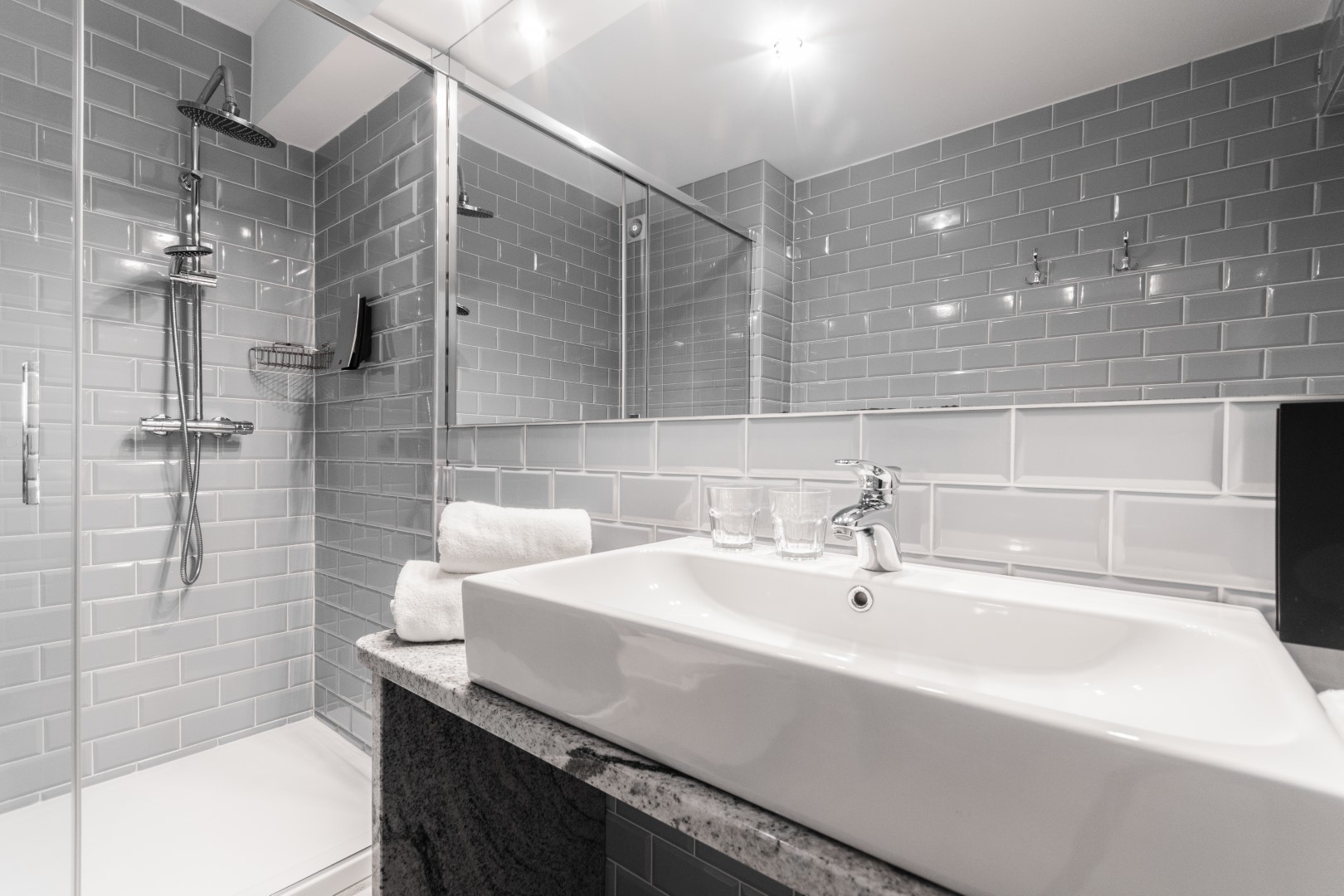 • area approx. 24 m2 • 2 x single bed + extra bed/2 x single bed + 2 extra bed • possibility to combine two Twin beds for 2 persons • balcony • balcony furniture • bathroom with shower • towels • hairdryer • air-conditioning • fridge • coffee/tea maker • flat-screen TV • closet, desk, chairs • carpeting • Wi-Fi • telephone

Lowest price guarantee

Immediate confirmation

Transaction security
Christmas
Experience the magic of Christmas at the Polish seaside. A wonderful Christmas menu, lots of surprises and a safe space for you and your loved ones is waiting for you!
1599zł
New Year's Eve
Would you like to welcome the coming year in a unique place? Did you know that the winter coast has something of the magic, and the surrounding unlimited space is a wonderful way to spend New Year's Eve!
1549zł
Valentine's Day
Valentine's Day requires a wonderful setting, so we made sure it was a really special time for you! Check out our Valentine's Day Special Offer that will make you fall in love with the Polish coast!
850zł
Easter
Spend unique holidays with the whole family. Spring is a time to rest and gain strength, which will guarantee our SPA area and the salutary influence of the sea.
1749zł
May Day
May – a time for nature to awaken and gain vitality. Spring! We have been waiting with longing.
2849zł
Long weekend in June
Long days, short nights – this is what June looks like. The best time to relax on the Baltic Sea.
2149zł
Summer vacations – First minute
Sunny beach, delicious meals and the perfect location. Take great memories with you on your way back home. Book your SUMMER
4599zł